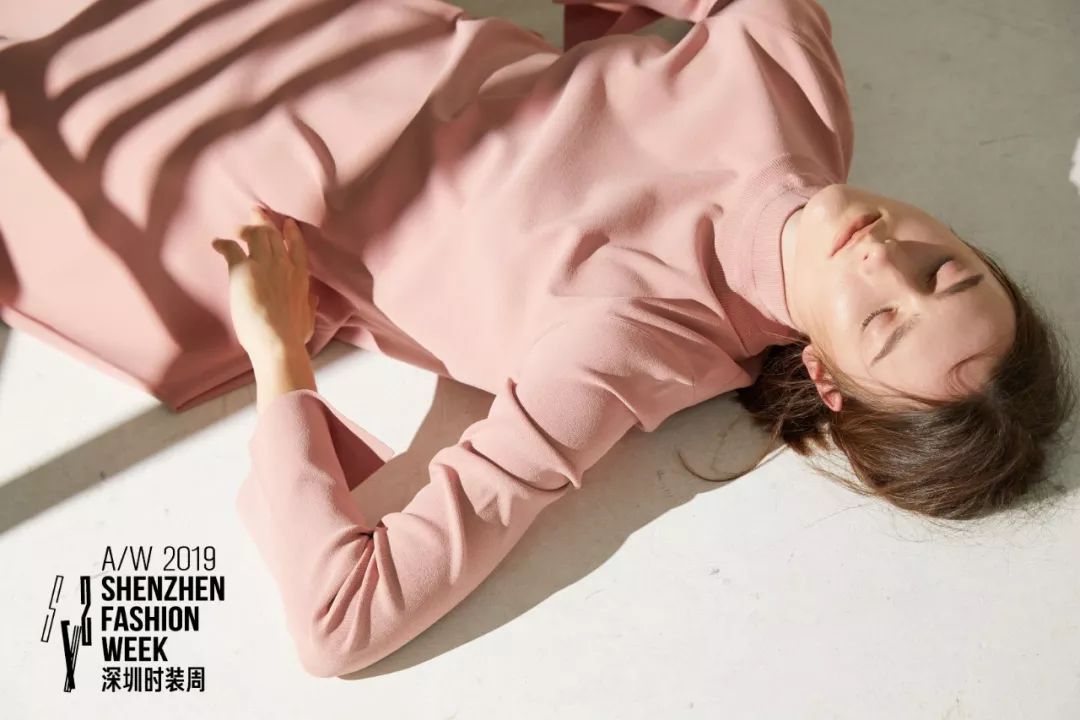 Why is there no knitting brand,

Willing to return to the path of oriental philosophy?

"Then we come by ourselves."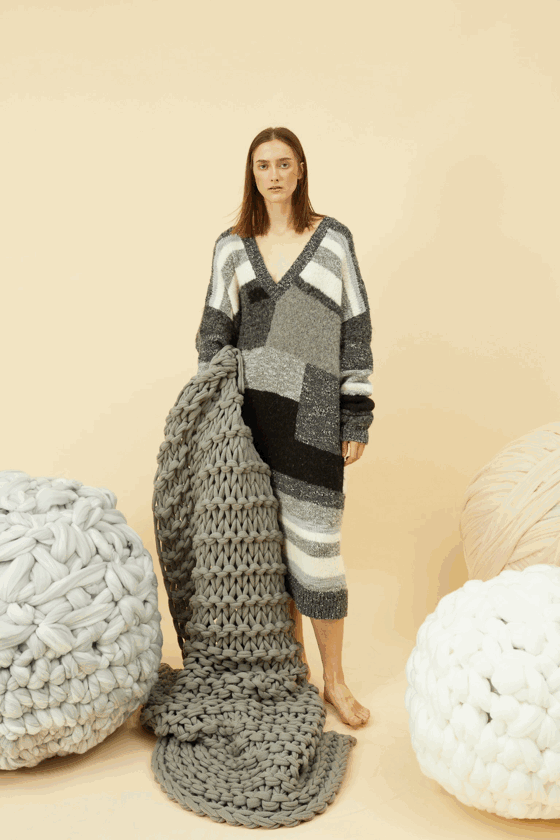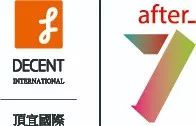 Stick to full knit design,

Make good use of top yarns to weave a stylish life.

Chen Lung Chin meets the fate of CLARA JACOB,

The knitting design has also sparked the spark of oriental philosophical and western fashion.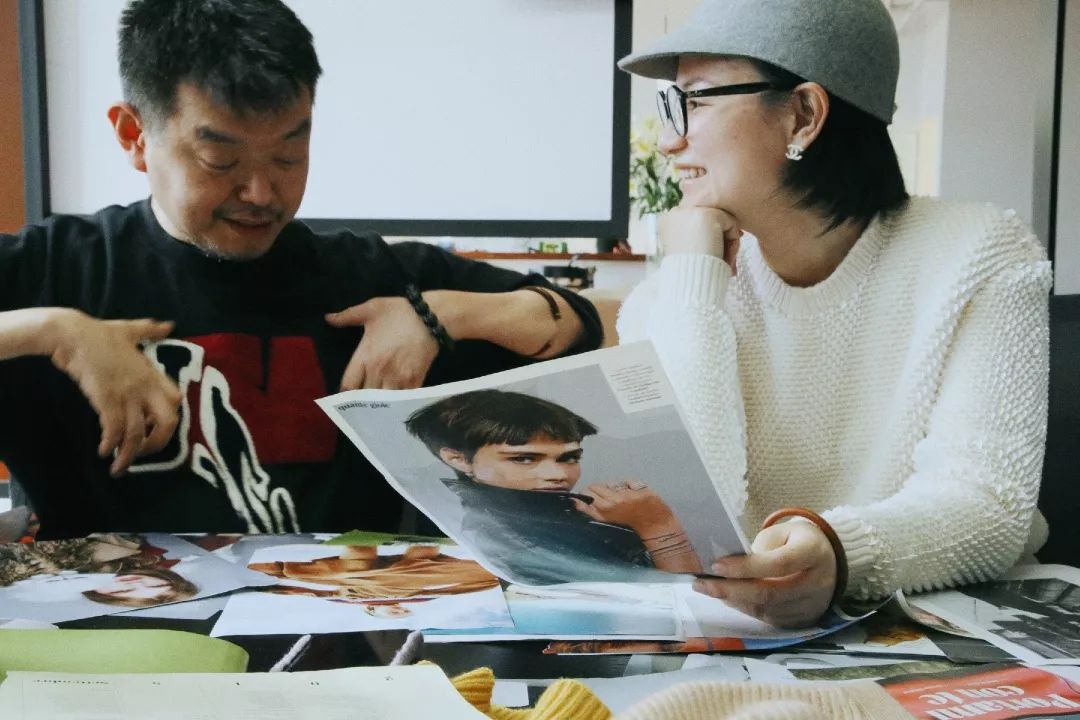 AHAMAHO x CLARA JACOB

Will be under the leadership of DECENT

Performing Fashion Knitting New Look at A/W2019 Shenzhen Fashion Week

High-end knitwear independent designer brand.

Knitting as a language,

Integrating Western deconstruction techniques and mysterious Tibetan culture,

Re-establish the relationship between people, people and nature, and people and society.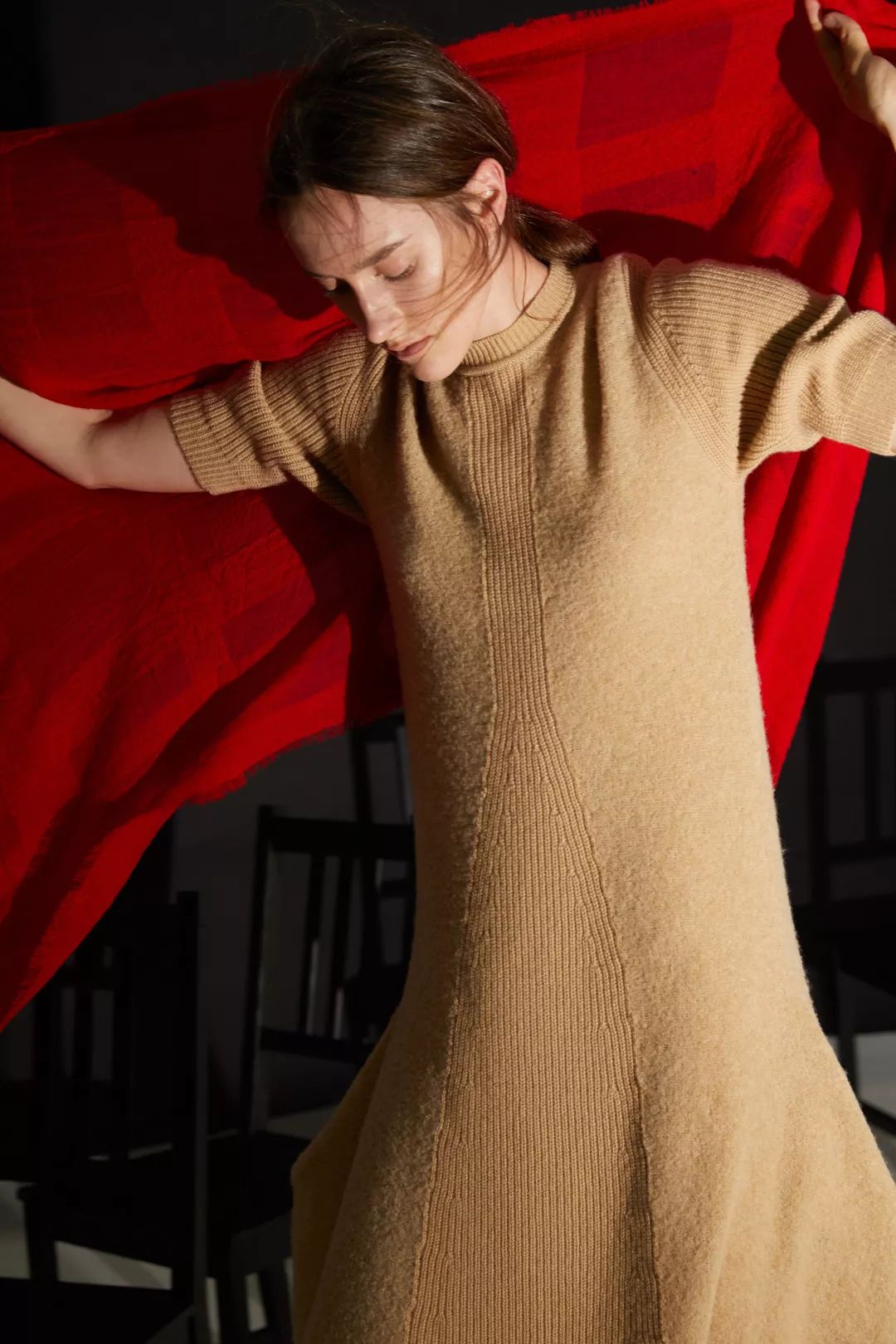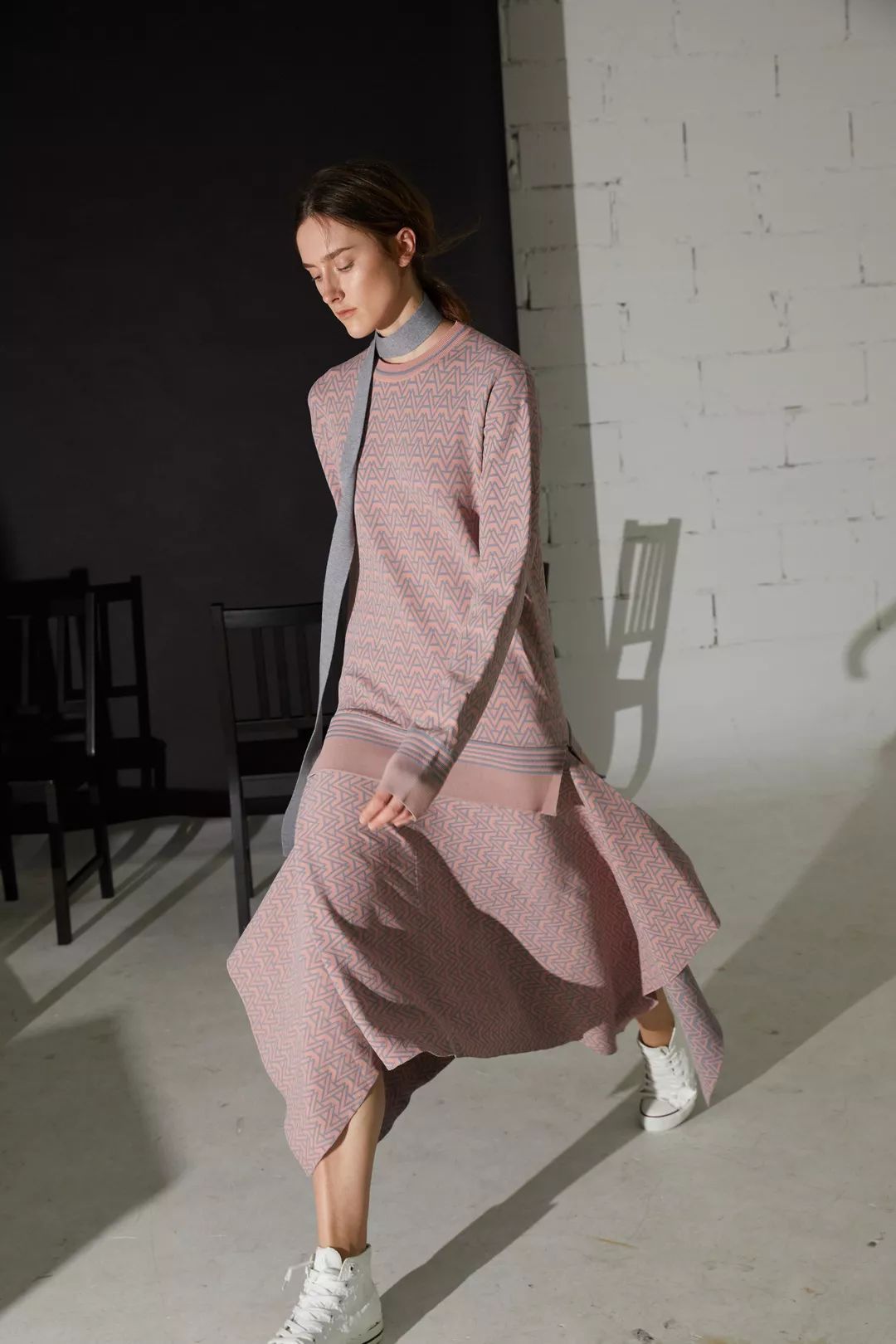 Founded in France,

From the JACOB family,

Committed to creating high quality cashmere wool premium knitting.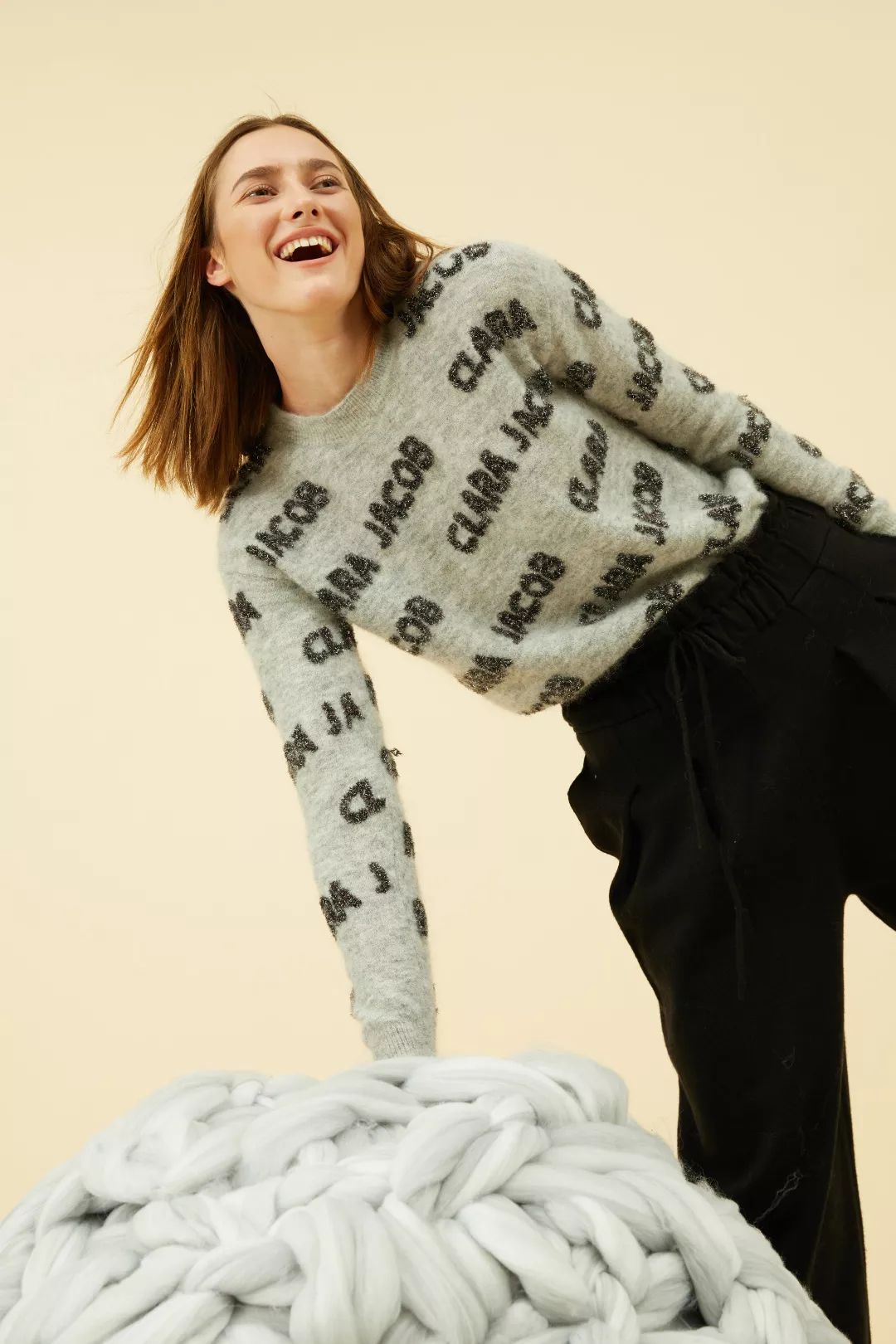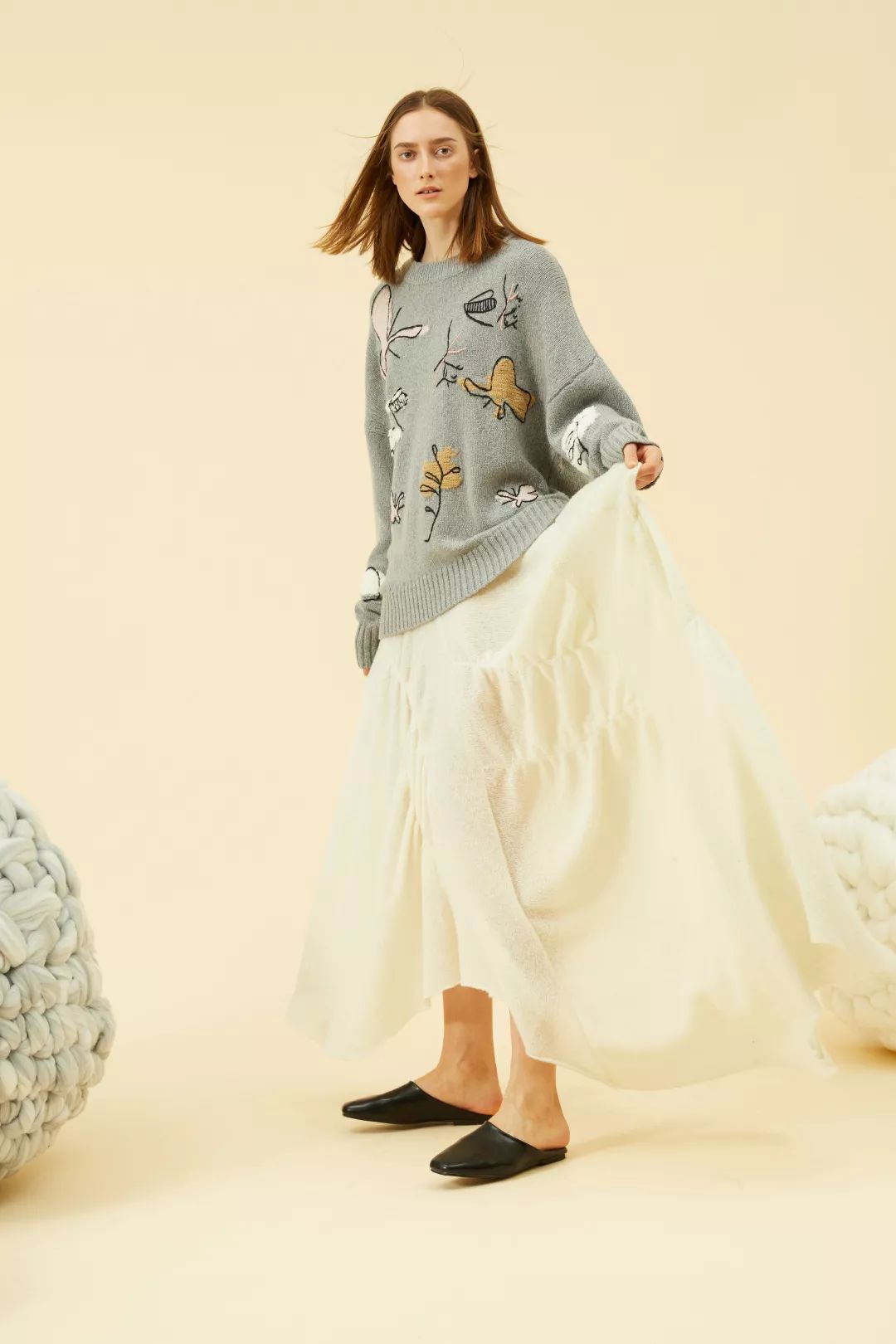 Chen Lung Chin

Italian Chinese

Graduated from ITALY\FLORENCE\ISTITUTO

POLIMO FASHION DESIGNER KINT-WEAR

Formerly a designer of the well-known Italian brand KRIZIA

Now the main designer of AHAMAHO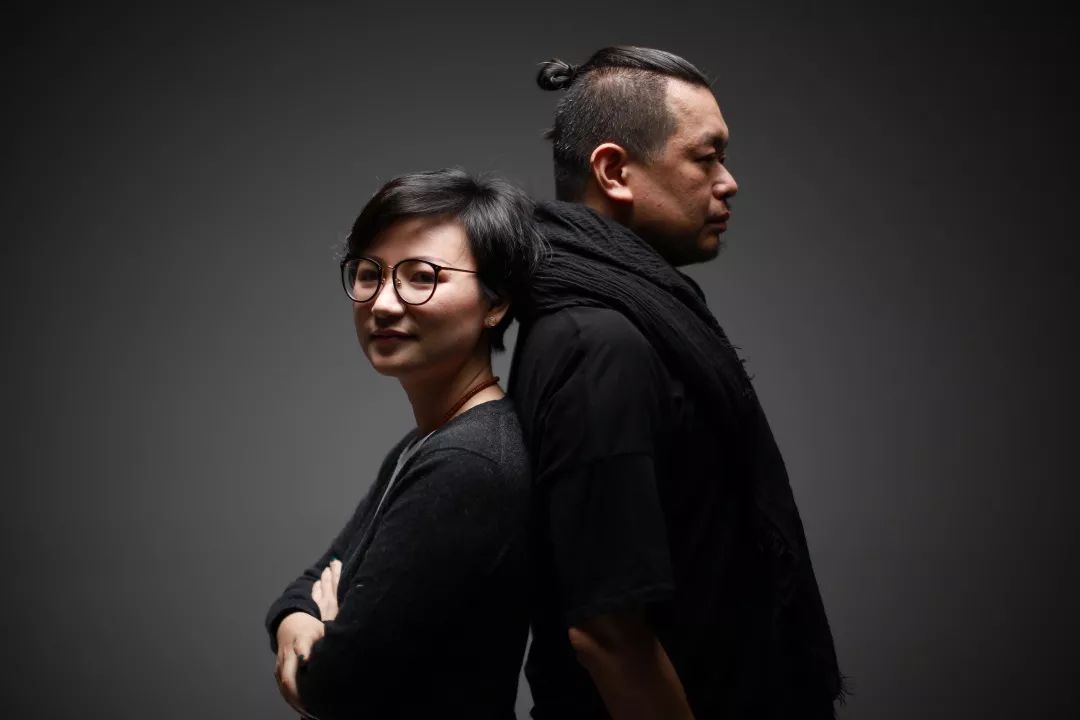 Samantha Guanine

CLARA JACOB main designer

Studying at the world famous design school ARTS DECORATIFS

Worked at ALEXANDER MCQUEE

Present designer of CLARA JACOB

TERESA DAINELLI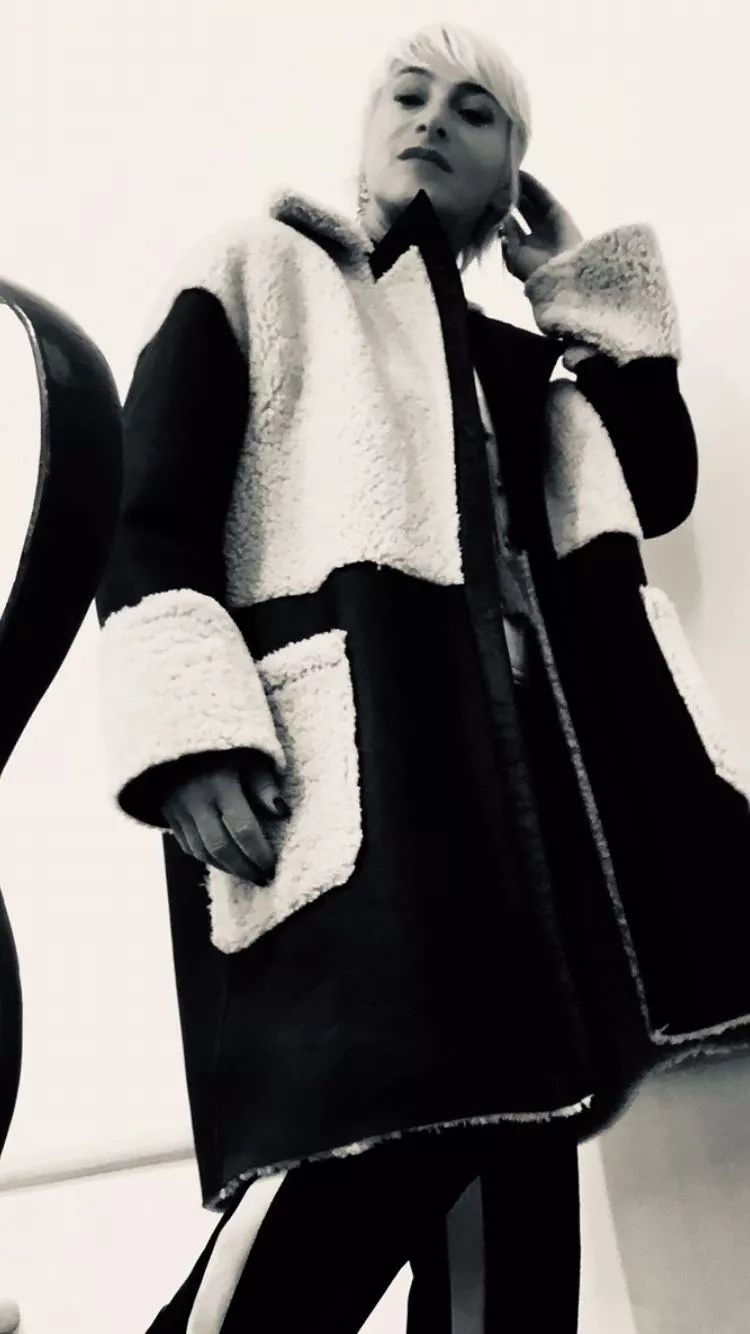 Italian designer, graduated from MARANGONI SCHOOL OF FASHION. He has worked as a sweater designer for the well-known Italian brands KRIZIA and MAXMARA, as well as a freelance designer for BLUMARINE.

From 2005 to 2012, he was the artistic director and designer of the well-known Italian brand FABIANA FILIPPI, and launched his own brand "TERESA DAINELLI". Teresa has joined the CLARE JACOB design team to bring new strength to the brand.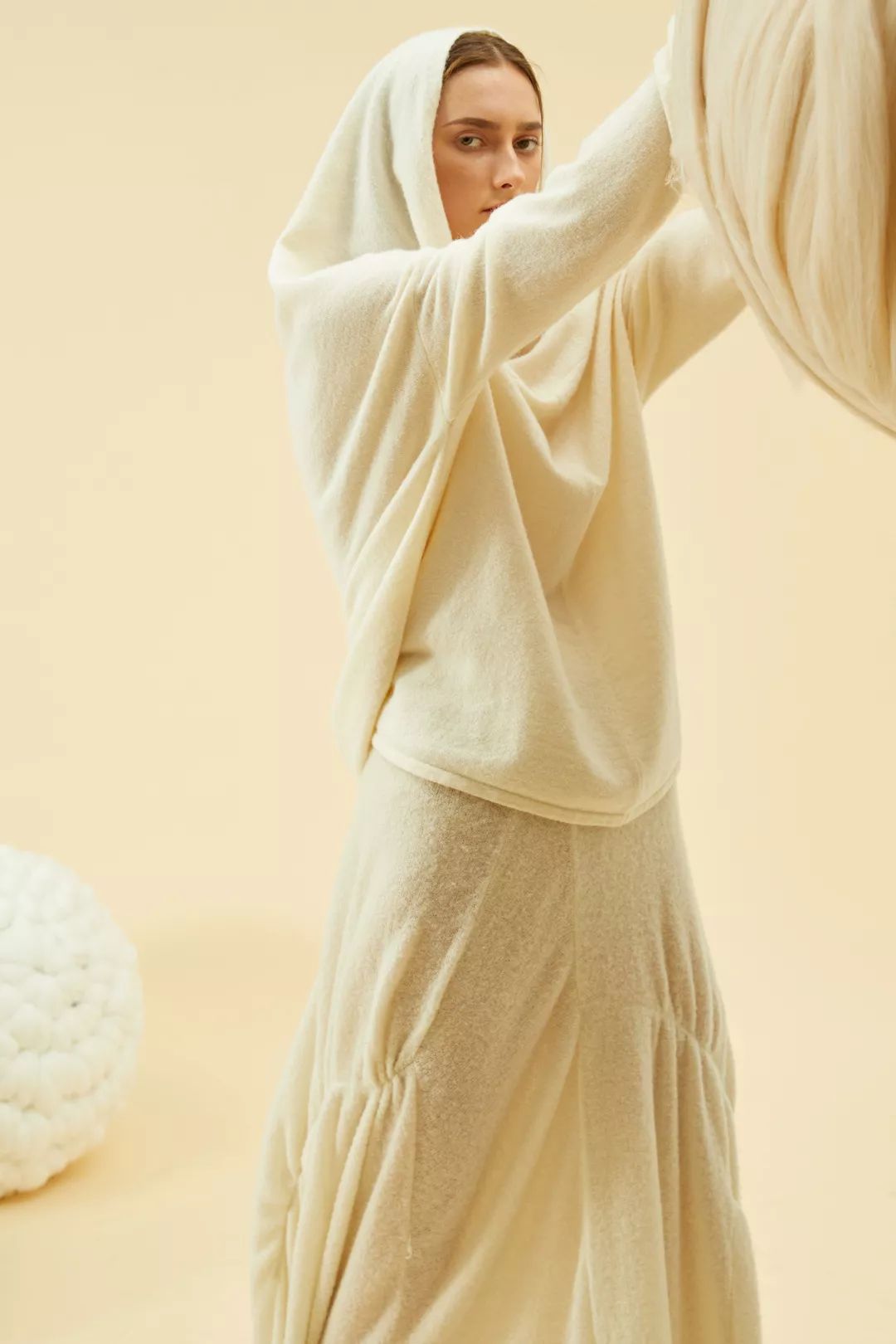 One weight is the structure, and the other is the texture.

There is a horizontal in the longitudinal direction, a low in the middle and a thin in the middle.

The intricate lines of the weaving thread reveal a rustic nature.

Let you visually and multi-dimensionally feel the holographic landscape of fashion knit.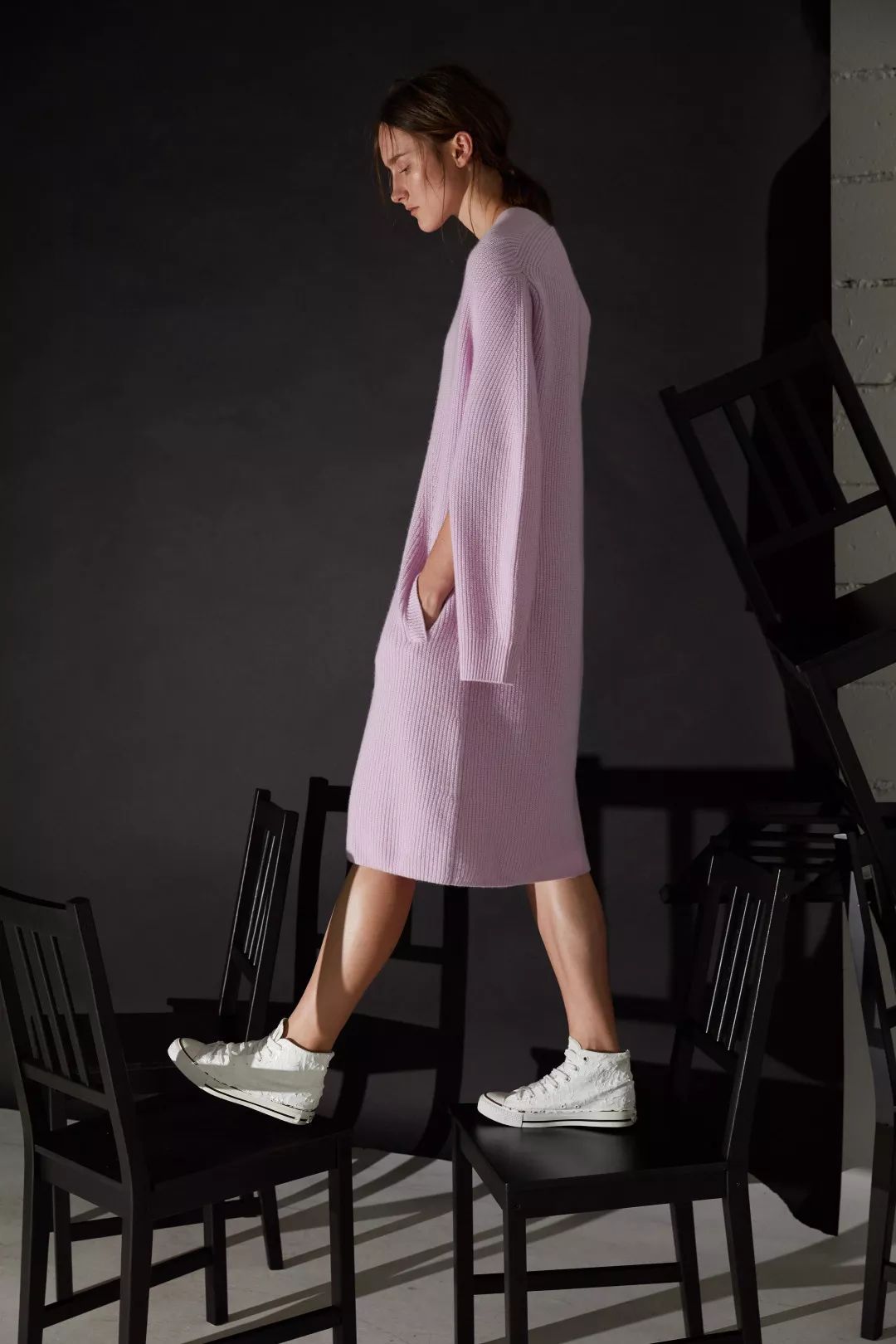 Show information

2019.03.19 16:00 A show

Our Glass Jar Candle for Church is no dripping, no smoking when buring/ Non-toxic and non-polluting/Scented and non-scented/ Long time burning/Long storage period. Our candles have many colors , and perfect for wedding ceremonies , special occasions such as birthdays and anniversaries services , church gathering .

It have different colors and shapes . Beautiful in shapes and colors. Our product has passed BV and SGS quality certificate.




Our products have been exported to Africa, Mid-east, Central and South America, Asia, some European countries, such as Nigeria, Congo, Angola, Namibia, Guinea, Ghana, Benin, Cameroon, Sudan, Lebanon, Yemen, South Africa, Zimbabwe, Gambia, Senegal...Pakistan, Israel, Turkey, Haiti, Costa Rica, ect more than eighty countries.

We cooperate with Walmart, Japan Daiso, Korea Daiso and other great customers.

We will continue efforts to establish good relations of cooperation with customers based on the good quality, competitive price and considerate service, welcome to visit our factory and negotiate.

Container Candle,Glass Container Candle,Glass Jar Candle,Flower Shaped Container Candle,Scented Candle In Container

Litbright candle Co. ,(Shijiazhuang) Ltd. , http://www.candle-litbright.com