Congratulations on the successful signing of the Oliver Womenswear brand 1. Heyuan Li æ—¥ counters around the opening of 9.13 2. Jiangsu Changshu Texhong Garment City 3. Shanxi Province, the three provinces successfully signed a successful agent, it can be said that happy event after another, the strength of the European force can not be underestimated Oh, in such a short period of time, signing up for three such big provinces should be said that Ellis speaks in strength and proves everything with action. Thank you here for those new and old customers who care and support us all the time. Without our support, we will not have such a strong team.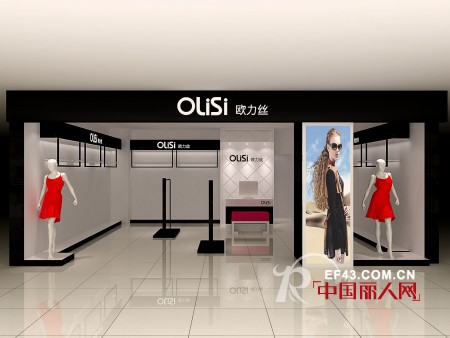 Powerful team, Euris wire speak with strength, with action to prove that the powerful five advantages.

First, accurate positioning, brand compatibility and strong:

Shenzhen Olisi grows in Shenzhen, China, where we can quickly obtain market information and quickly formulate strategies to maximize your market share and set reasonable product prices based on the Chinese market. Product price elasticity of a wide range, from 200 yuan ---- 2000 per month to mid-range high-end price quality, to maximize the different income groups to meet the needs of consumers.

Second, rich product mix

Product structure is rich and diverse, balanced proportion, throughout the four seasons, from the leading product to the extended product, from the traditional classic color to the modern pop color, plus by color, sub-band on the new, so that consumers always maintain a high degree of freshness of the product , And give the franchisee a good mix of goods support, all of these all show you Olisi (Olisi) unparalleled potential for development.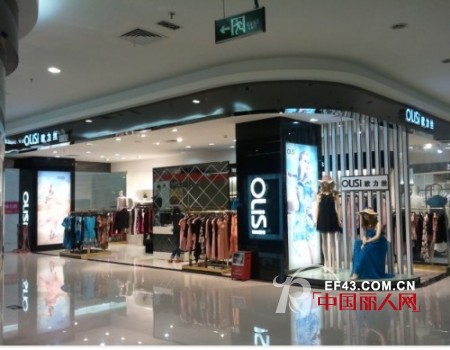 Third, select high-grade imported fabrics, design adaptability.

For fabrics, excipients extremely stress, the use of imported high-quality natural fabrics, accessories, the quality and real wear integration, style fit the international fashion elements of the original design, unique women's three-dimensional cutting; the latest international design concepts, innovative mix Concept, style both chic and unobtrusive, no difference between North and South, from S --- XXXL code, for a variety of occasions, dressing requirements.

Four, distinct store image

Unique style of the store image, the perfect background of the display of goods, so that customers enjoy a comfortable shopping environment, and with the theme of the season's unique window display visual display.

Fifth, the planned publicity

Detailed market research and market planning analysis, continue to study and cater to the needs of consumers; comprehensive and effective print media advertising to expand brand awareness; multi-media strategy to promote long-term effective penetration.

Ladies Pant,Cargo Pants For Women,Formal Pants For Women,Ladies Cotton Pants

SHAOXING NEWTEX IMP.&EXP. CO., LTD , https://www.newtexgarment.com