South of the border, the heart of Guangzhou, a period of "Life is Beautiful" as the theme of the story touched staged for the longest extant China is also the most successful original cultural brand exceptions (EXCEPTIONdeMIXMIND) fifth anniversary celebration kicked off. The celebration featured a grand fangsuocommune brand new live culture concept store covering an area of ​​2000 square meters at the Taikoo Hui Plaza, a landmark of Guangzhou's urban fashion. EXCEPTION with Hong Kong artist Xie Shuting Anniversary Porcelain Show, as well as held in Guangzhou Grand Theater "Exception (EXCEPTION) 15 Anniversary Conference" and other three major events. EXCEPTION founder Mao Jihong, artistic consultant Yamamoto, Fang Su (fangsuocommune) general counsel Liao Meili, the Chinese liberal artist Li Yu, and the famous musician Lin Qiang, invited domestic and foreign, including Li Hui, Hong Huang, etc., including a total of about Famous guests from the cultural, artistic and fashion circles came to the scene to experience the fifteen years of EXCEPTION precipitation. They deeply thought about the design and oriental life aesthetics, and realized all the beautiful things in life that are derived from the interweaving of clothing , culture and art .

Mao Jihong, the founder of EXCEPTION, said: I hope this event will present every beautiful moment of life to guests and audience from three different dimensions: design, culture and art. From hearing to vision, from plane to image, from traditional crafts to contemporary aesthetics, layers of progress, traversing culture and art, contemplating the meaning of life and even life. On November 25, Fangsong (fangsuocommune) was opened. This project of humanistic spirit is the accumulation and comprehension of an exception of fifteen years. It is also an appreciation and feedback from Guangzhou Yangcheng, where she was exceptionally honored. In the coming days, EXCEPTION, in conjunction with Fangsuocommune, will continue to build a new cultural and art communication platform through clothing , culture, life and art to help more young creative forces in an ever-expanding and In the field of contemporary art and humanistic thinking, exploring and presenting more possibilities.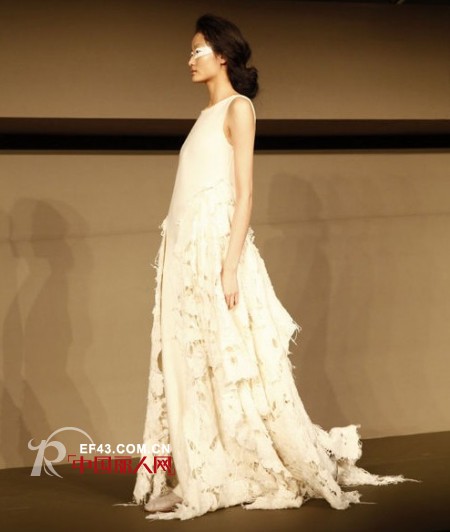 EXCEPTION is the oldest original culture brand in China, and since its establishment in 1996, EXCEPTION has been devoted to transforming the original spirit into a unique culture and contemporary lifestyle. Mark is one of the founders was invited to many foreign countries to participate in various types of clothing, culture, arts exchange activities, and access to widespread concern from around the world.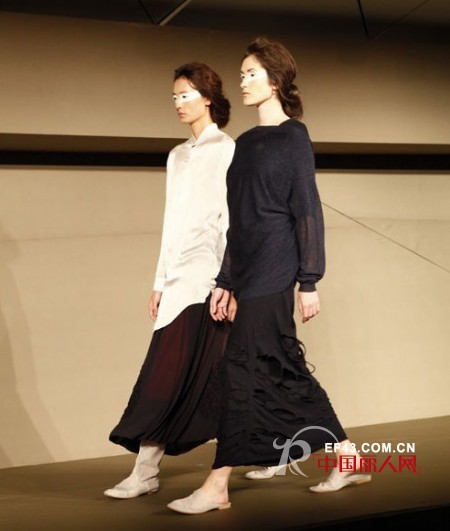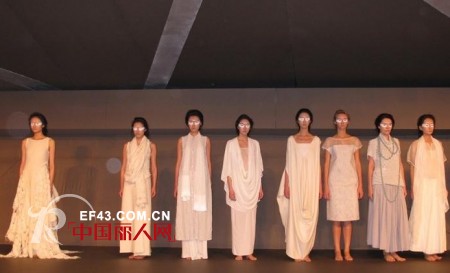 We dream Dance Shoes offer whatever a lady in love with Ladies Latin Shoes could possibly require.We offer the most elegant Latin Dance Shoes, latest trend Women Dance Shoes, and show Salsa Dance Shoes as seen on Strictly Come Dancing.
Over 2,000 styles, many choices of Size,Color & Heel

Metal shank embedded

Extremely flexible, comfortable & lightweight

Good for Latin, Salsa, Samba, Jive, Rumba, ChaChaCha, practicing & performance

Run strictly American Street Size
Ladies Latin Shoes

Ladies Latin Shoes,Ladies Ballroom Shoes,Salsa Shoes Womens,Girls Ballroom Shoes

DreamLatinDress CO., LTD , http://www.dreamlatindress.com