With the 70's retro wave of warmer again, 2015's protagonist of non-retro no other. Whether it is suede, velvet, or lace, wave point, their beauty is that it has a kind of hazy ambiguous feelings and low-key retro atmosphere.

Chamois

Autumn and winter 2015, suede single product began to blow up a wave of 70's retro. The reason why the popularity of suede, the key is that it is stylish and real degree of wear are very high, suede matte texture is very luxurious grade. In addition to the well-known suede camel, there are a variety of bright colors, such as dark green, burgundy and so on.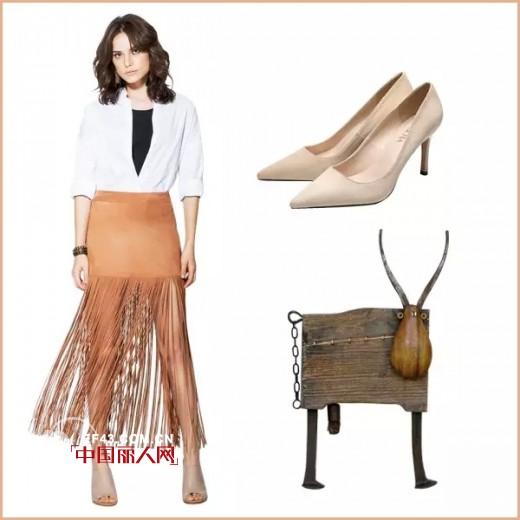 Velvet

Silent for a long time the velvet, and finally a strong revival this season. This gorgeous fabric with the ancient oriental charm in the fall and winter 2015 show field shine. Whether Chloé blue fluffy night sky glittering dress, or Emilio Pucci draped gorgeous wide-leg pants, the presence of velvet will make the upcoming autumn retro and noble. In the shoe accessories, sexy retro Mary Jane shoes, pointed high heels and velvety gem boxed bags and clutch can make your "purse" around the corner, and you do not have to worry about them outdated.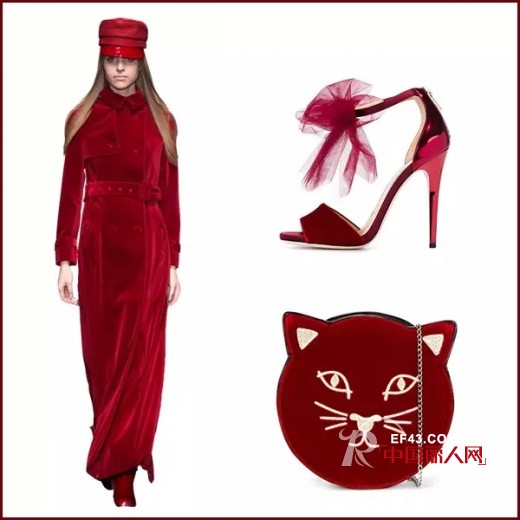 Lace

Autumn and winter of this year, the designers are very feminine element of the Lace, "Love has added," makes the tenderness lace shine in the autumn and winter show floor. Rarity and complexity of the Rococo pattern infiltrated into the details of the clothing, the color is equally wonderful, there is no shortage of classic black, intoxicating red, innocent rice white, retro dark green and enchanting purple and other colors 10,000 kinds of customs. This set of lace embellishment underwear accessories can be set off in the details of women's soft and romantic, can be described as autumn and winter can not miss the finishing touch. Budi design brand underwear recommended.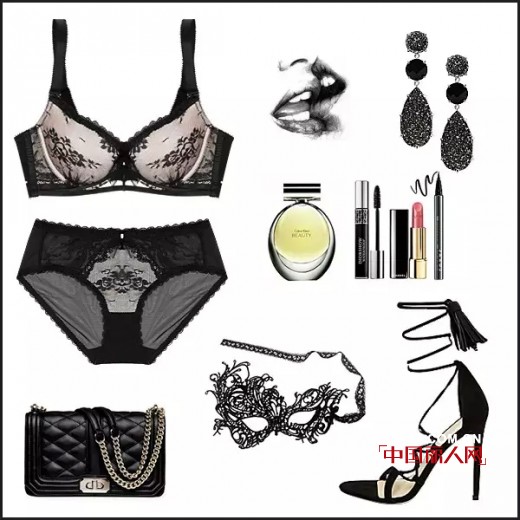 Wave point

When it comes to waves, anyone who touches the edge of fashion is sure to think of Yayoi Kusama. But for the wave point, Kusama is only a small part of it. It has gone through centuries of change, but it has never withdrawn from the stage of history. Each era has its unique style. Wave classic anyone who can wear, control of the black and white wave of lively is the real funky. Although not living in Tokyo, but also to black and white clothes, a variety of makeup wear out of Harajuku line personality, mix and match punk house sweet sweet magic easily slaughter street trend! This wave dot underwear, Budi design Oh!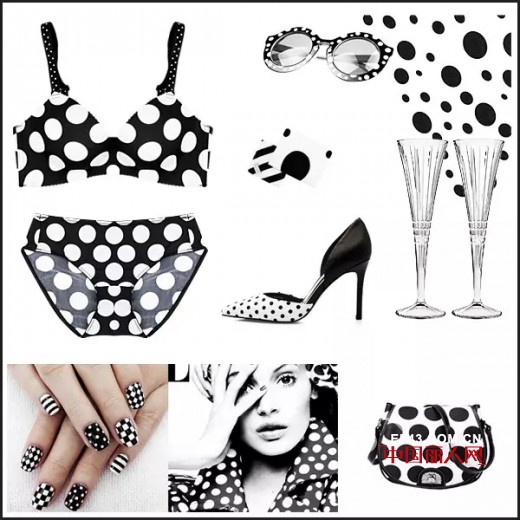 Ladies Suit,Stripe Women Suit,Streetwear Women Suit,Ladies Black White Suits

Shaoxing Holly Garments Co., Ltd. , https://www.hollygarment.com