In order to pay tribute to Rene Lacoste's legendary history on the tennis court, the COURT REINVENTION series is specially launched, with exquisite workmanship and comfort, while the overall design of the shoes is more concise, the LACOSTE green logo has a more sense of presence on the white upper. At the same time, the retro green lining echoes the green court.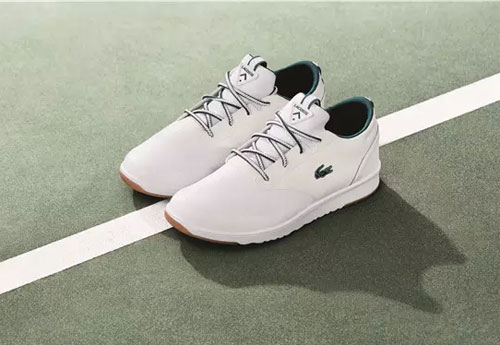 L.IGHT 2.0 REI FAIRLEAD REI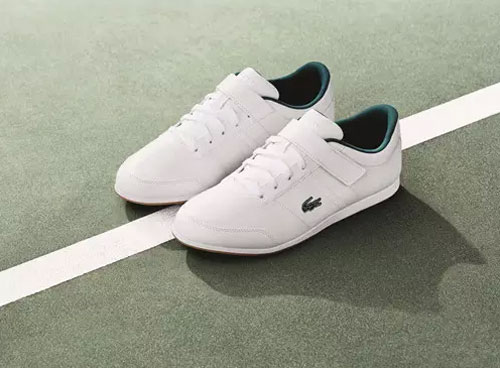 EMBRUN REI

Since René Lacoste's first embroidered costumes with the iconic eye-catching crocodile pattern, LACOSTE has begun to lead the trend of sports and fashion.

In the autumn and winter of 2015, LACOSTE referred to its tennis tradition, but it was not a simple copy, but a philosophy of respecting tradition and exploring the future. The collection takes into account modern practicality and transforms the city to the stadium easily and comfortably.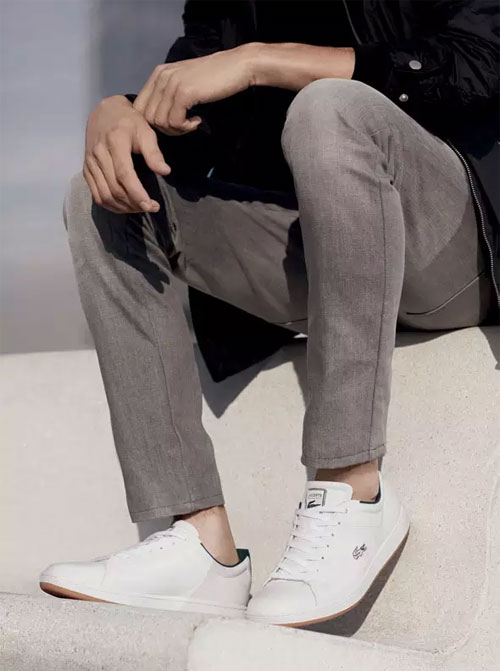 EMBRUN REI

>>Enter the Lacoste Brand Center

SHAOXING TUNING INTERNATIONAL TRADING CORP. , https://www.tuningtex.com