Spring and summer printing with the recovery season of all things swept away, the blink of an eye into the autumn there is no sign of retreat, has continued to be the darling of the new season fashion. With a strong ethnic style of printing and dyeing is even more designers of all ages, based on the original to add some fresh ideas for the streets of early autumn bring more vitality and romantic mood.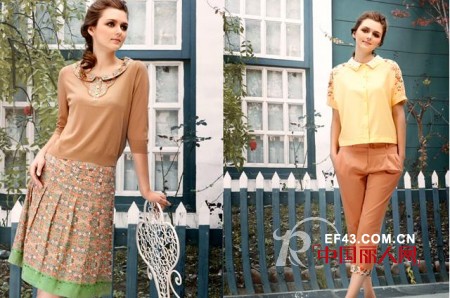 Show Beier 2013 new products

Autumn and winter fits and starts, the most popular topic with the dress, with the recommended early fall with the law, along with the most popular printing, bringing a different visual experience. Left creative printing neckline unique, small lapel design and arc combination is an exotic. Beautiful floral skirts gorgeous prints, full of fresh colors outline. Contrast with the use of the color map in the right way mixed with printing elements, clever combination highlights the charm of printing.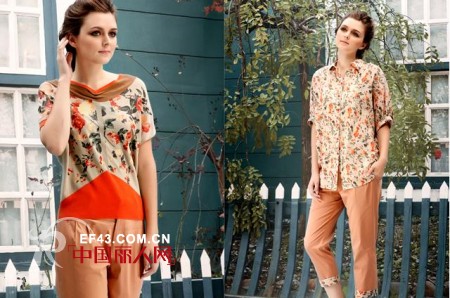 Show Beier 2013 new products

Fragmented printing used in fashion design has become an indelible record of the fashion industry, continuous renovation and recycling, but always bring a different kind of landscape. Different colors on the left stitching and printing clever blend of content, highlight the ethnic style based on more of the adhering to the fashion. Gorgeous printing on the right to bring a strong sense of visual impact, also reflects the main colors of autumn and winter.

Changxing Xinyang Textile Co., Ltd. , https://www.xinyangtextiles.com