Ben Wang December 11 hearing: When it comes to winter, when you go out, it is natural that temperature and style are very important. So what can be done to prevent the winter cold, apart from eating less and accumulating fat? Of course! Let's take a look at the Universal Men's Street Shoot and talk about the gentlemen's winter fashion!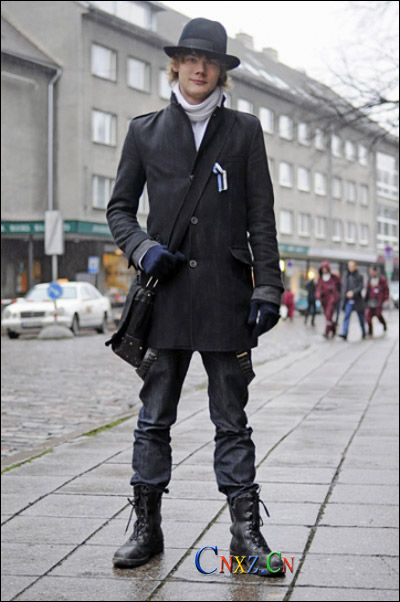 The first thing to play is the coat + boots. It must be said that some coats or thin cotton coats are indeed sufficient for winter in some cities in the south. However, in a windy place or a colder northern country, it is really a test of your cold resistance when you just want to wear a woolen coat for the winter!
When the weather is warm, you can try this style. The thick coat is enough to withstand the cold temperatures. Similarly, coats have more choices of colors and styling than coats. For example, this box-type jacket will not feel very warm when you look at it?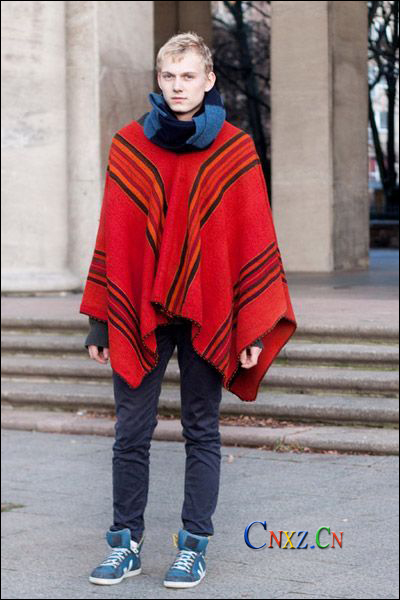 Of course, we do not recommend this style, but you have to admit: Put a "blanket" is indeed a good way to keep warm. However, this model not only has requirements for the "blanket" itself, but also has strict requirements for your collocation skills and self-confidence. So, friends who do not want to choose this style may wish to consider again...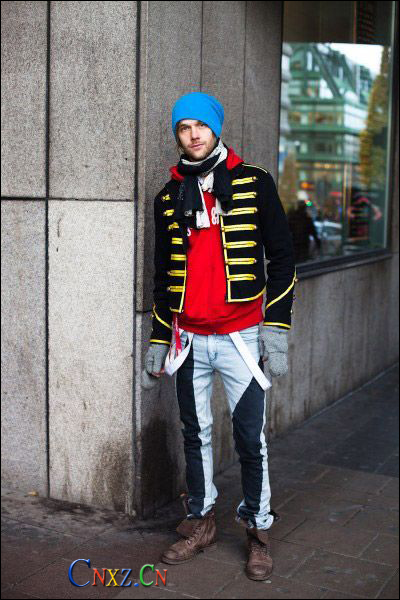 Multi-level collocation, and finally a pair of thick gloves, is indeed a better choice for the winter. Incidentally: The use of beautiful color-changing jeans and suspenders is very personal and stylish. You might as well consult...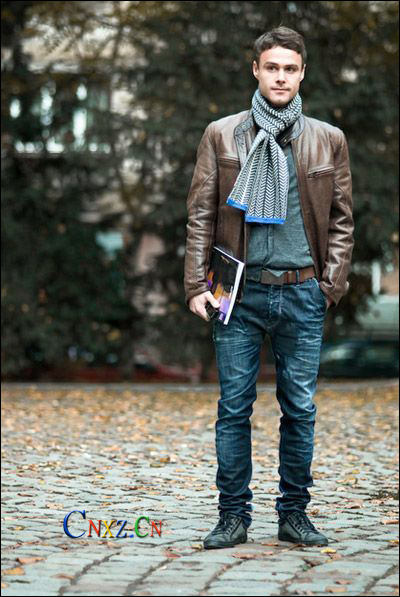 Leather jacket and scarf. It seems to have become the standard model of a man out of the street, and needless to say. Slight hint: Even if it's simple like a leather jacket + scarf, if you want to wear it, you must master the length and color of your clothes. Length, especially important!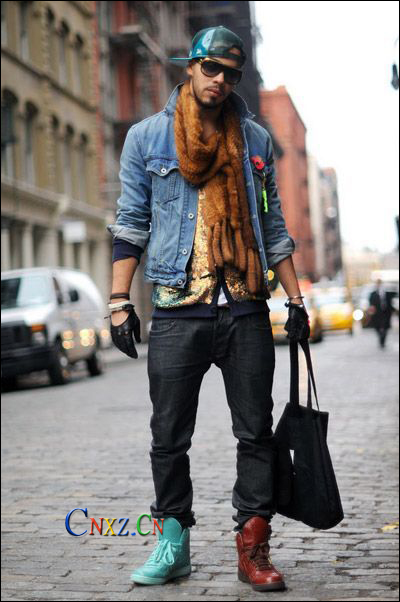 Say scarves again, scarves are the essential insulation "equipment" in winter. Fur style scarf with a cowboy, is not quite a fan and warm it? Don't forget the one color shoe on his foot, and the high rolled up cuff, which is also a plus for this style.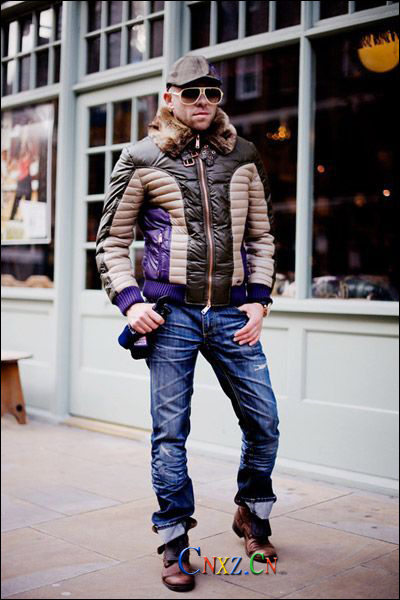 Want to choose down jacket, of course, no problem! But since it is also a purchase, come to a fashionable down jacket! Beautiful colors and shapes, with jeans are very suitable. At the same time, it also creates a rough madness of western cowboys, which is very good!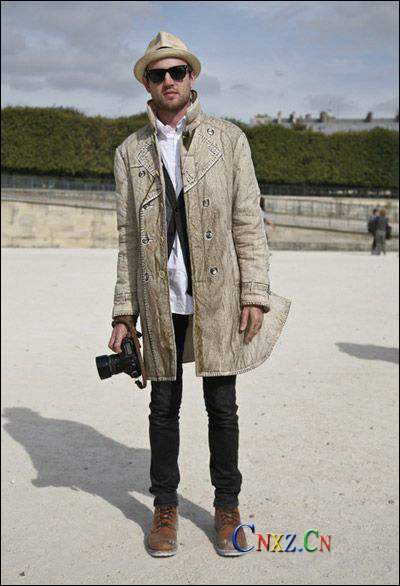 The thin cotton coat that I just said, but here is the color problem. Although black is the safest color, in some cases, you can try other colors. Such as brown, camel, beige, or even white...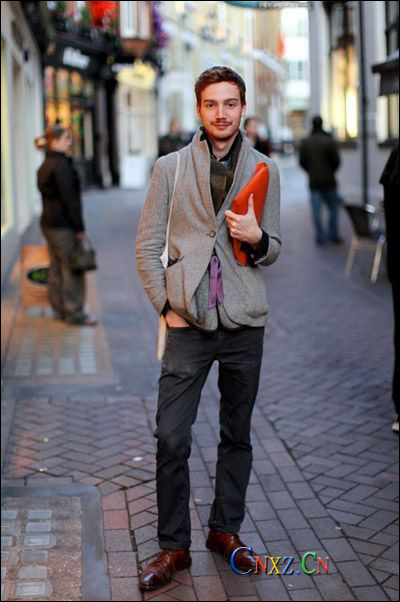 Multi-layered woolen clothing is better than just a woolen coat to block the wind! The gray woolen and orange accessories are very nice! You can also consider orange gloves or scarves, or else come to an orange handbag!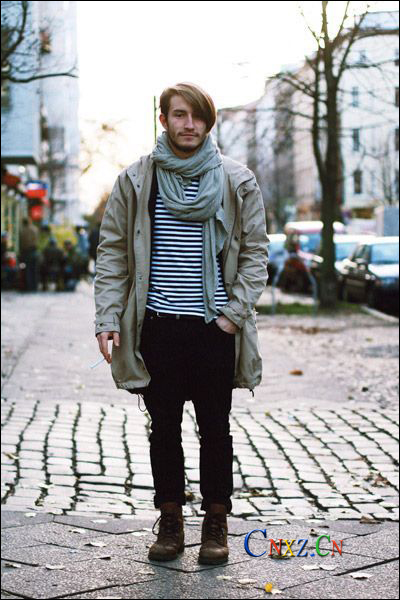 What I want to say here is the issue of boots. Warmth always starts from the feet. Remember, a pair of practical tickets for boots is often a fundamental guarantee for your winter styling!

· "Bai Xia Girl" likes to wear on the upper foot
· Rejecting ugly rain boots The most IN patent leather shoes are your rain
·Admiralty body waterproof shoes make travel more pleasant
·The smart men wear comfortable shoes with comfortable feet to fly
·New Balance leads the tidal wave father to record
·[Shoes · Will] 23-year-old signature shoe is very show?
· Natural Kings, exclusive 70 year old Danish Humvee shoes
· Cats and shoes fire? Every girl should have a pair of Hepburn
·The white dress is not "small white"
·Pleated skirt with what shoes with different wipe out

Our company deals in the manufacturing, distributing, wholesaling, importing and exporting of shell Buttons. These are available in wide range of shell Buttons and are highly appreciated by our leading clients. Furthermore, these are customized as per customer specifications. Last but not the least, these are offered in different colors, sizes and beautiful designs and at feasible prices

Shell Button, Classic Shell Button, Shell Shirts Button, Agoya Shell Button

BAODA FASHION ACCESSORIES CO.,LTD , http://www.cnbaoda.com