Wish to see at a glance "YMLR" brand settled in Fenghua, Zhejiang Xikou 5A state-level scenic spot, "Chiang's former residence," I wish to open barley, business is booming!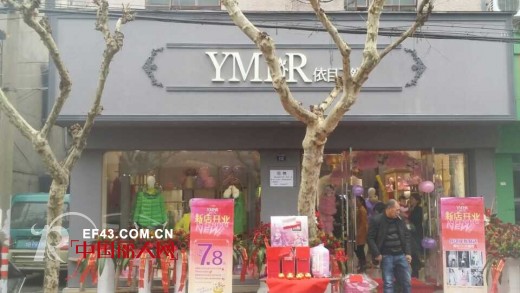 The former residence of Chiang Kai-shek, located in Xikou, Fenghua, was declared the fourth batch of national key cultural relics protection units in November 1996 by the State Council. It is listed as an important historical site and representative building of modern times and is also the hometown of Chiang Kai-shek. The land is fertile, beautiful, beautiful river flowing quietly, clear through the bottom. One side of the river bank is Chiang Kai-shek's residence and the residence of Chiang Ching-kuo and other small houses. The original bustling downtown far away from the river has been replaced by residence, it touches along the river's former residence of Chiang Kai-shek built into a street (for the pedestrian street), because the construction of the Chiang family are concentrated here, Wuling Gate, Wenchang Pavilion, Wuling School, Chiang Ancestral Hall, Yutai salt shop, Feng draft room.

In November 2014, Chiang's Former Residence Walk Street ushered in a new face - at a glance, the women's brand , designed specifically for 20-35-year-old taste, intellectual beauty of women, so that Chiang's Former Residence This tourist attraction adds new bright spots, and also allows more tourists to visit local areas with more new choices. While enjoying the architectural style of the Republic of China, they can also feel the modern fashion of the new century.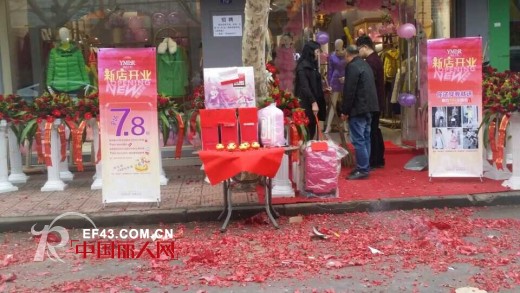 At a glance, the women's Xikou shop continues the simple European-style shop image that the brand has always been. With a low-key luxury gray-green plus European-style carved art door, the obvious "YMLR at a glance" brand LOGO, Show the brand's charm. Eyes down, at a glance Ladies' 2014 autumn and winter new product display on the window, beautiful green people like to experience the spring-like vitality, pink flowers arches like the brand's style is generally romantic and aesthetic.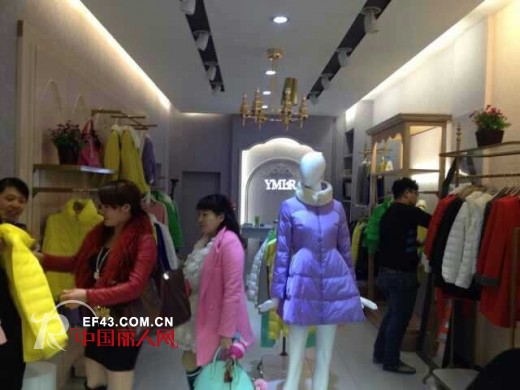 In the shop an array of different colors of new fashion so that consumers are overwhelmed, pick up the beloved clothing to the fitting room fitting. It is understood that during the opening of the store opened 7.8 products, which is more ecstatic consumers, have to go to the cashier to pay, at a glance to reap the beauty and fashion. Suffice it to prove that the local women are fond of women's clothing at a glance and laid a good start for the future operation of the new store. I believe the future performance of the store will be even more prosperous.

Fashion Jacquard Fabric,Yarn Dyed Jacquard Fabric,Jacquard Knitted Fabric,Jacquard Fabric

SHAOXING XIANCHENG TRADING CO.,LTD , https://www.xcxssfabric.com